2023 AHVAP Certification Center Board of Directors
Chairperson: 



Karen Niven, MS, BSN, RN, CVAHP, FAHCDM, FAHVAP
As Premier's Senior Director, Clinical Value Analysis leads and facilitates the Value Analysis Committee and the clinical process within the Performance Groups and Premier's committed programs. As a clinical expert she uses her understanding and medical expertise to analyze current and future market technology trends while prioritizing customer needs. In addition Karen's responsibilities also include assisting the clinical work groups for all Performance Groups as well as working with members and suppliers to identify and develop strategies to introduce new technology and improve product utilization.
Prior to joining Premier, Karen has more than 33 years of nursing experience in the Perianesthesia and Surgical Services.  Her management duties included capital equipment acquisitions, total joint implant management, physician preference product ordering, daily oversight of the Department of Anesthesia, and responsibility for over 50 OR's 12 Endoscopy procedure rooms and all Pre-op and Post-op departments.  

Chair-Elect:



Toni Young, MSN, RN, CVAHP

 
Treasurer: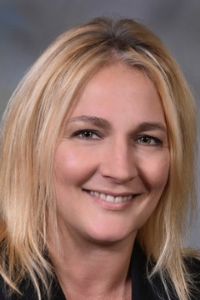 Anne Marie Orlando, MBA, RN, RCIS, CVAHP, FAHVAP


 
Secretary:




Kristine Steely, BS, CVAHP


 
Public Member: 




Dr. Ruth Carrico, DNP, PhD, APRN, FNP-C, CIC, FSHEA, FAAN, FNAP
 
Director at Large: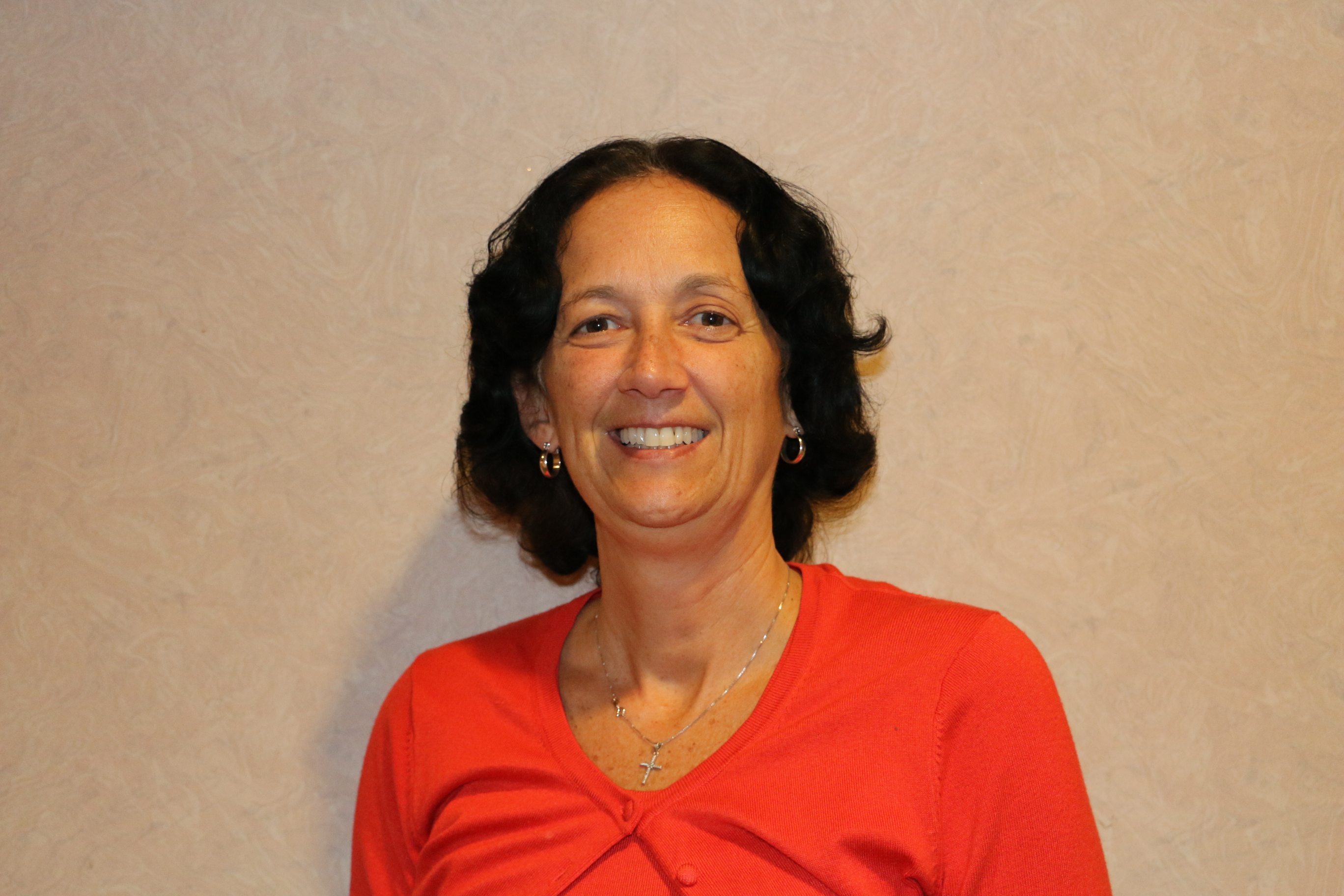 Jillian Jalbert, JD, BS, RN, CVAHP, ESQ
 

Director at Large:




Leslie Sullivan, RN, CMRP, CVAHP
 

Chief Certification Officer: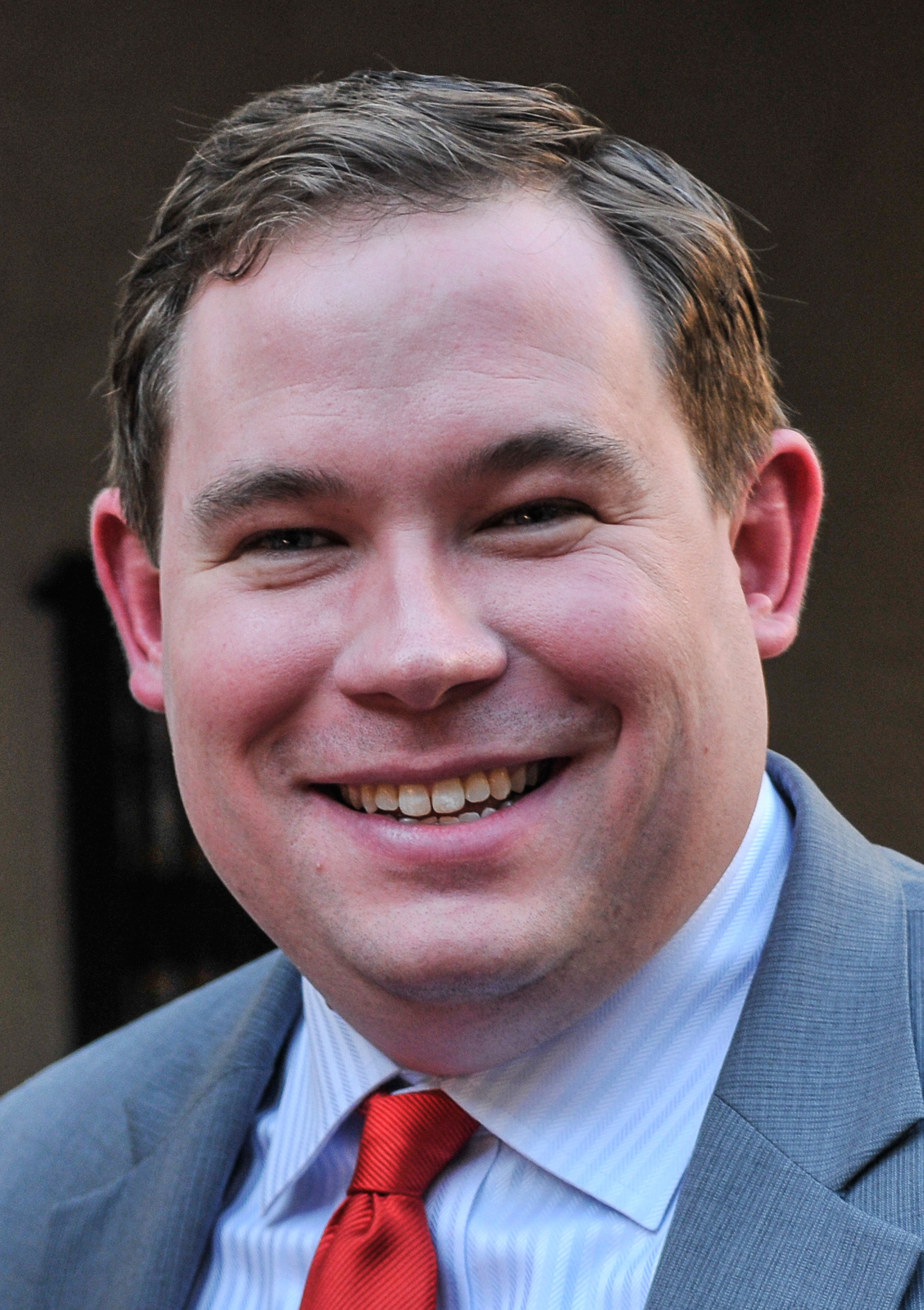 Dr. J. Hudson Garrett Jr., Ph.D., MSN, MPH, MBA, FNP-BC, IP-BC, PLNC, VA-BC, BC-MSLcert™, MSL-BC, CPHRM, CPPS, CPHQ, CVAHP ,CMRP, CPXP, CDIPC, CIC, LTC-CIP, ICE-CCP, FACDONA, FAAPM, FNAP, FACHE, FSHEA, FIDSA, FAHVAP
Dr. Garrett holds the prestigious Institute of Credentialing Excellence Certified Credentialing Professional designation and is a graduate